Driscoll's designer's choice is not our left over flowers, this product is a popular floral selection which allows our customers new and existing to see how unique and creative we can be. Let us know your budget today, you and your recipient will be impressed.
All prices in USD ($)

All products must be a minimum of 49.99 plus a 9.95 delivery in Danbury. pricing may vary outside of Danbury.
Driscoll's Designer' Choice A

DF-DC-A

Driscoll's Designer' Choice B

DF-DC

Driscoll's Designer' Choice C

DF-DC

Driscoll's Designer' Choice D

DF-DC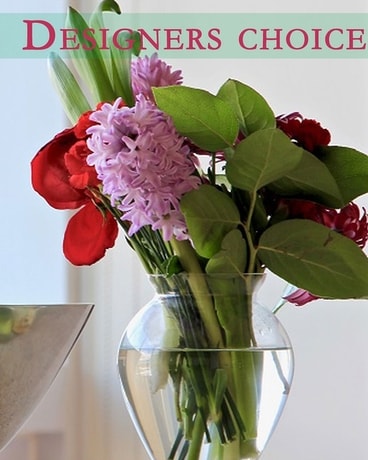 Driscoll's Designer' Choice A - $80.00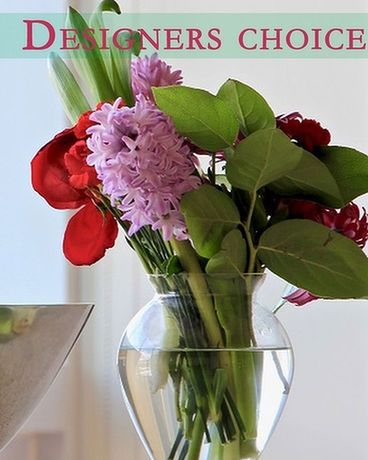 Driscoll's Designer' Choice B - $100.00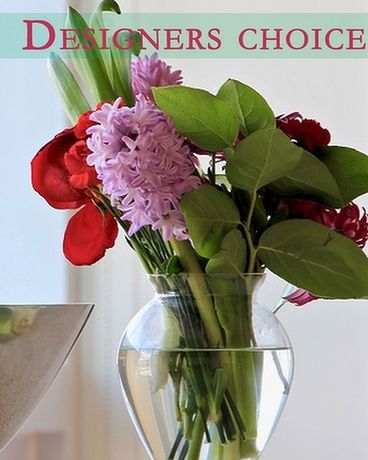 Driscoll's Designer' Choice C - $125.00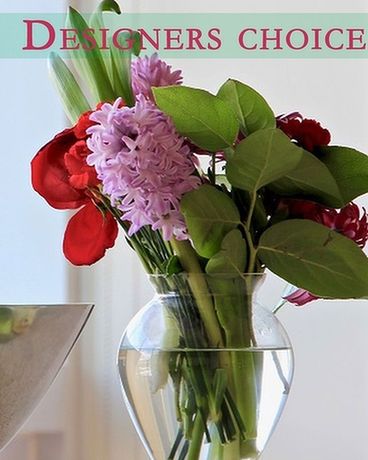 Driscoll's Designer' Choice D - $150.00